Cultivate Technological Talents
With the core capabilities of "Software, Data, Algorithm, Cloud Service, Microservices, and Cybersecurity", SYSTEX has laid a solid foundation for "AI-based digital transformation", and continued to increase investment in tech-talents with 5A core tech-capabilities (AP, APP, API, Appliance, Algorithm) and 4C cloud service architecture (implementation, operation, management, protection), to meet customers' needs and expectations for digital transformation to help create a second growth curve.
"Talents" is the core competitiveness of SYSTEX. In order to continuously improve their technical capabilities, SYSTEX reviews each personal technical map to understand their level of technical skill. Additionally, in line with the business development needs, SYSTEX provides comprehensive training resources, hoping that talents can increase capabilities and become tech-talents with leadership courage to help enterprise clients for data integration, transformation, ecosystem integration and innovation of business models, realizing the sustainable operation.
In 2022, SYSTEX has established a Technical Development Committee that aligns group technology strategy with BU needs. It combines the business map, technology blueprint and learning map of each BU, offering flexible online and offline training options to employees, promoting learning that aligns with organizational goals.
SYSTEX Digital Transformation Blueprint

Talent Development Structure
  Obtained the "Certificate of Talent Quality-management System, TTQS, – Enterprise Version, Bronze" by Ministry of Labor in 2022.  
SYSTEX attaches great importance to talent cultivation and provides systematic employee learning and development plans so as to plan comprehensive training courses, such as "new employee training courses", "leadership training courses", "key talent training courses" and "SEI Program", etc., according to organizational strategies, functional model and personal needs. SYSTEX's employees can take not only internal training courses, but also external training courses and certificate exams.
SYSTEX has formulated the "Employees Training and Development Rules," encouraging employees to improve their technical skills through training subsidies, and then combine training with performance management to stimulate employees' talents.
In 2022, a total of 31,690 people participated in internal and external training courses with a total of 143,209 hours, including internal in-class and online courses and external professional courses. The average training hours (ATH) of employees is 37.03 hours; if classified by gender, ATH is 31.21 hours for women and 40.83 hours for men; if classified by position, ATH is 50.43 hours for management-level positions and 35.94 hours for non-management positions. The ATH for technical employees participated in technical in-class or online courses is 22.65 hours.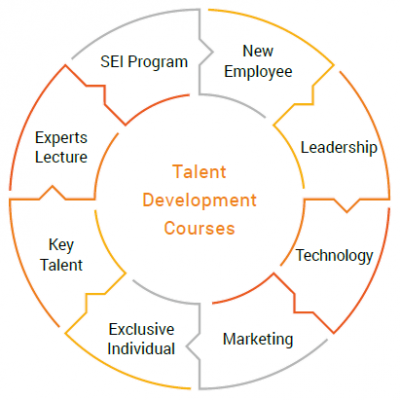 4473
2022 Tech-training trainees
65064
2022 Tech-training hours
22.65
2022 Average training hours of Tech-training for technical employees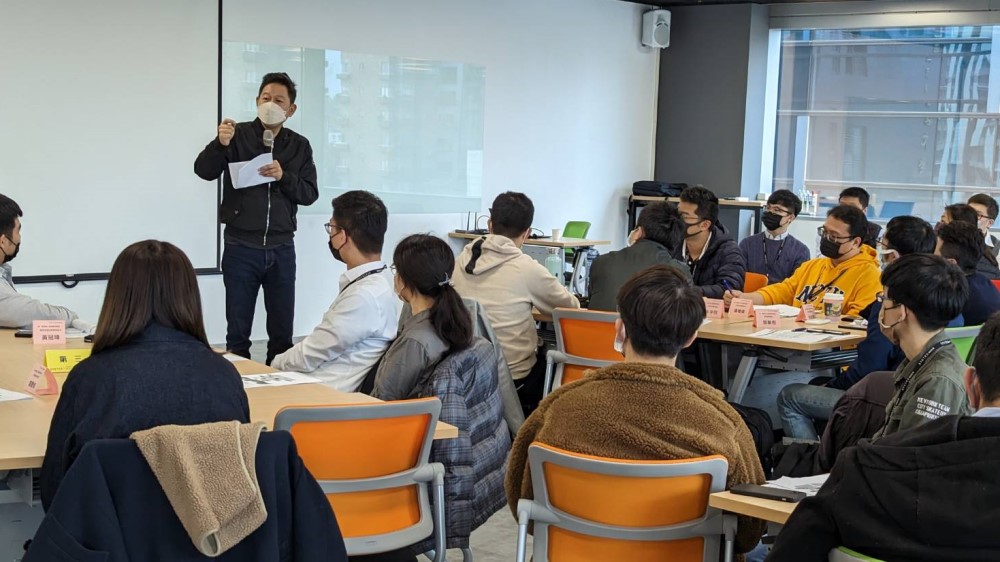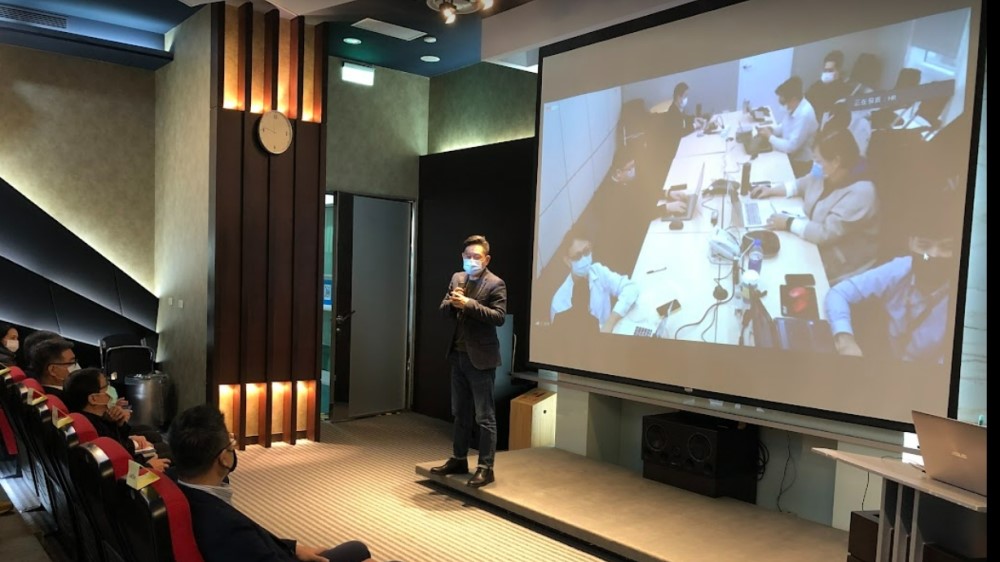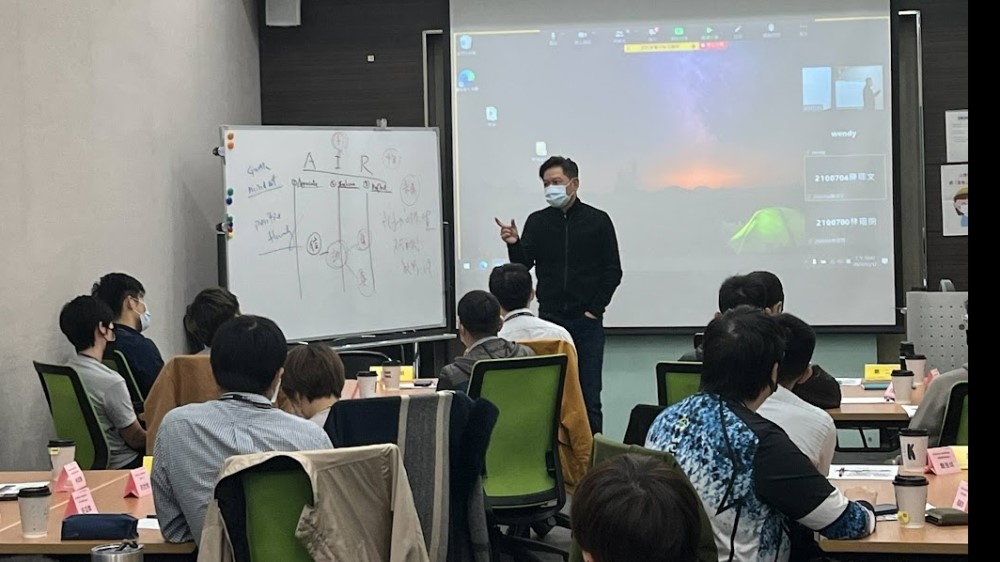 New Employee
To help new employee become familiar with SYSTEX and its business philosophy, we have curated a mix of in-class and online courses, arranged for senior managers to teach, and promoted volunteer activities and occupational health and safety in the course to raise awareness of OHSMS.
Leadership
SYSTEX has designed leadership training courses based on SYSTEX management framework to ensure more effective performance. We also provide the "supervision courses" to improve the supervision ability of senior colleagues and supervisors, helping new employees to get familiar with work faster.
Technology Development
SYSTEX has established the "Technical Development Committee," including Task Forces for core technical capabilities, held annual technical meetings every year to continuously publish the latest technology development trends and industrial applications, and organized technical training courses in line with the needs of BU's development strategy.
Marketing and Sales
In order to achieve customer-oriented business sales, through effective questions to customers in the business process, SYSTEX clarifies the real needs of customers and cultivates potential talents to become the best product expert consultant for customers.
Exclusive Individual
Built an E-Learning platform to provide exclusive individual courses, allowing employees to use their spare time to achieve their personal learning targets.
Key Talent
According to the needs of operation strategies and reserve talents, as well as to achieve the talent strategy, SYSTEX conducts an annual inventory and training plans for key positions and key talents.
Experts Lecture
Invite industry experts to share practice experience with topics such as trends and technology applications, so that employees can learn more to practice the win-win concept of improving customer values and business performance.
SEI Program
Provide summer intern program and long-term internship program. During the internship, interns are arranged to participate in industrial application courses. Outstanding interns can be preferentially converted into permanent employees. For more details about "SEI", please refer to "SEI Program".